73-87 Key Racks/Coat Hooks
Looking for some 73-87 related decorations for your garage, or even house? Well, I recently designed and began making square body key (or hat/coat) racks. These are made of heavy 16 gauge steel, come bare steel (ready for your customization and paint), and include wall mounting hardware and instructions. Measurements vary depending on style, but they are approximately 12" x 12" on average. Quantities are limited, when they are gone, they are gone!
Made in the USA!
To purchase a set, simply use PayPal feature below. Prices is $40 and that includes shipping to anywhere in the continental US...anywhere else, please contact me using the link below.


If you have any questions, I can be contacted at jdrew@73-87.com

Note: The bottom of the key racks look curved in the photos, but rest assured, they are perfectly straight.
Fleetside pickup lowered
Fleetside pickup stock/slightly lifted
Stepside pickup lowered
Stepside pickup stock/slightly lifted
Suburban (barn door) lowered - SOLD OUT
Suburban (barn door) stock/slightly lifted - SOLD OUT
Dooley lowered - SOLD OUT
Dooley stock/slightly lifted
Blazer/Jimmy lowered
Blazer/Jimmy stock/slightly lifted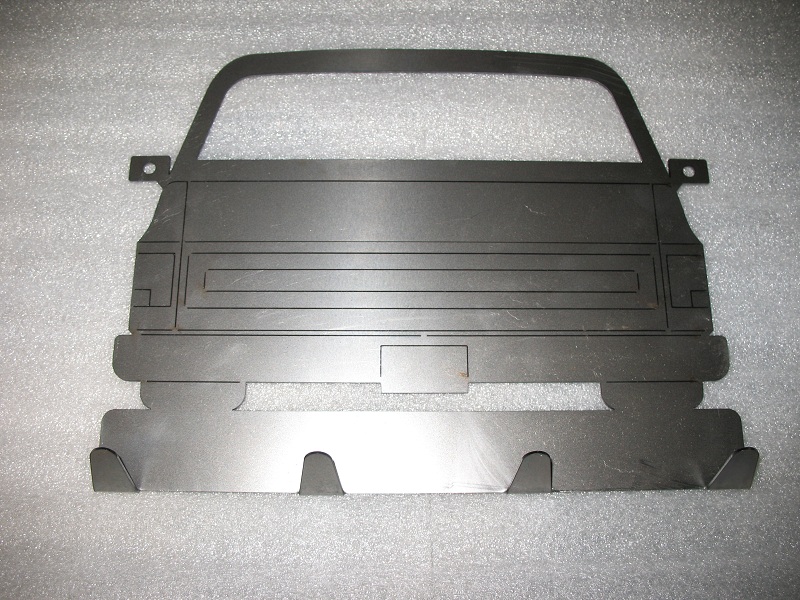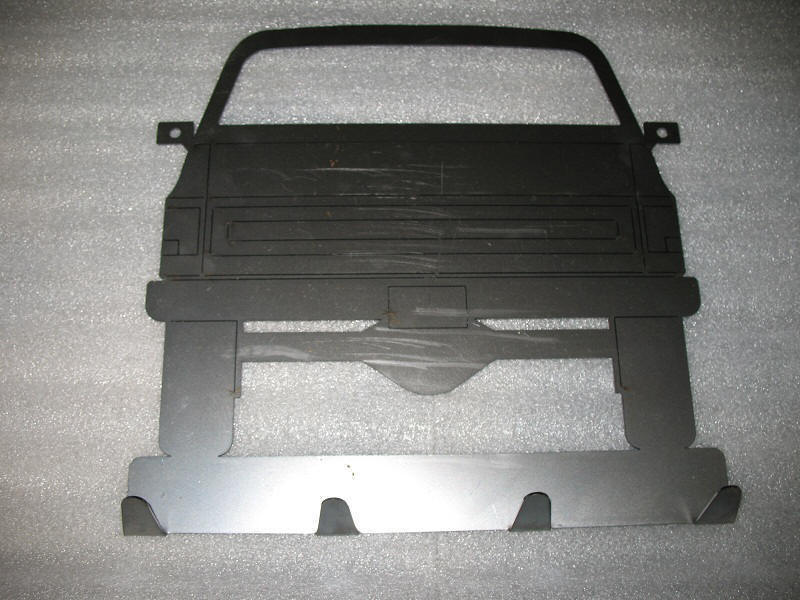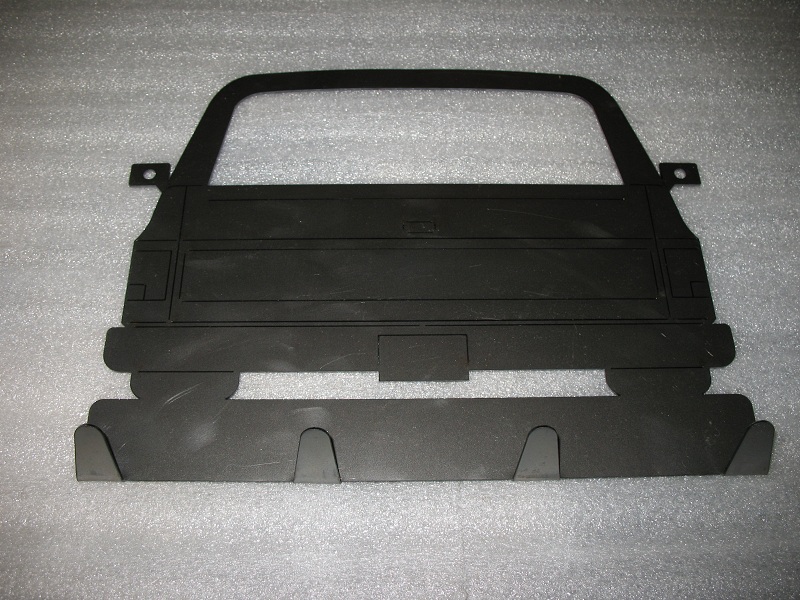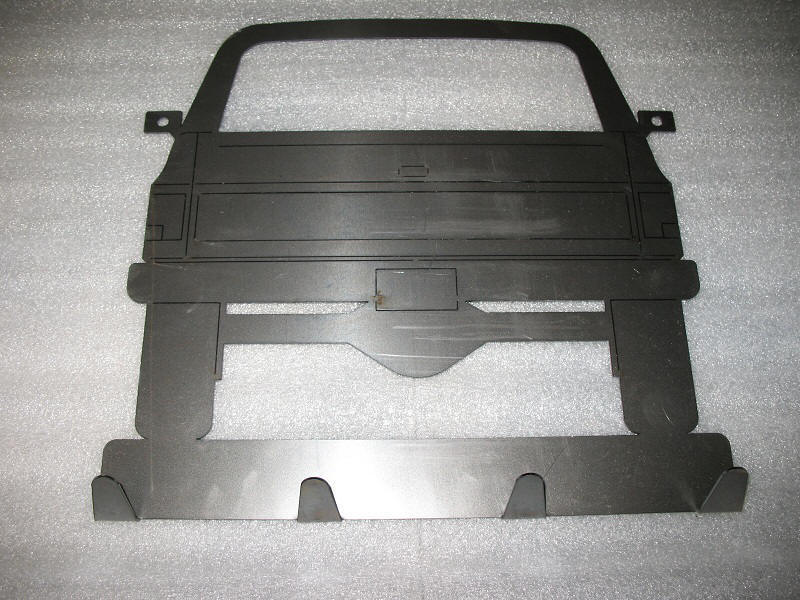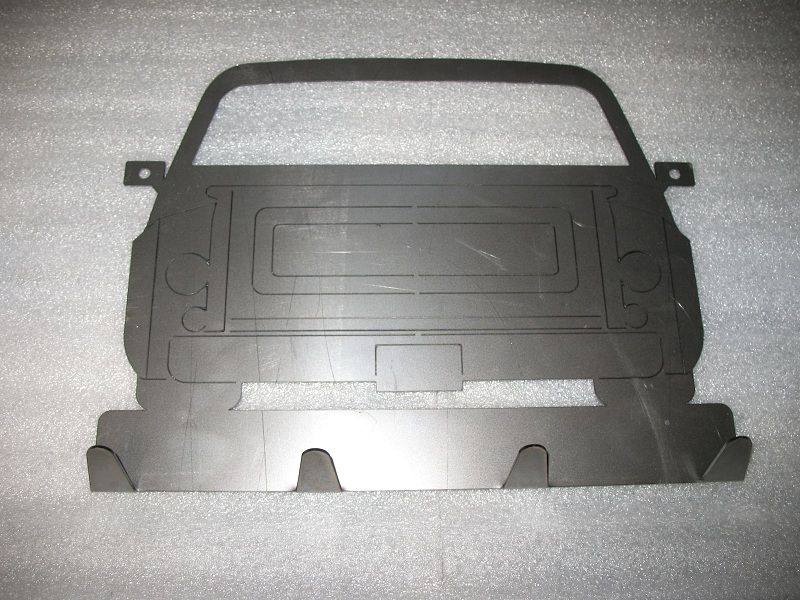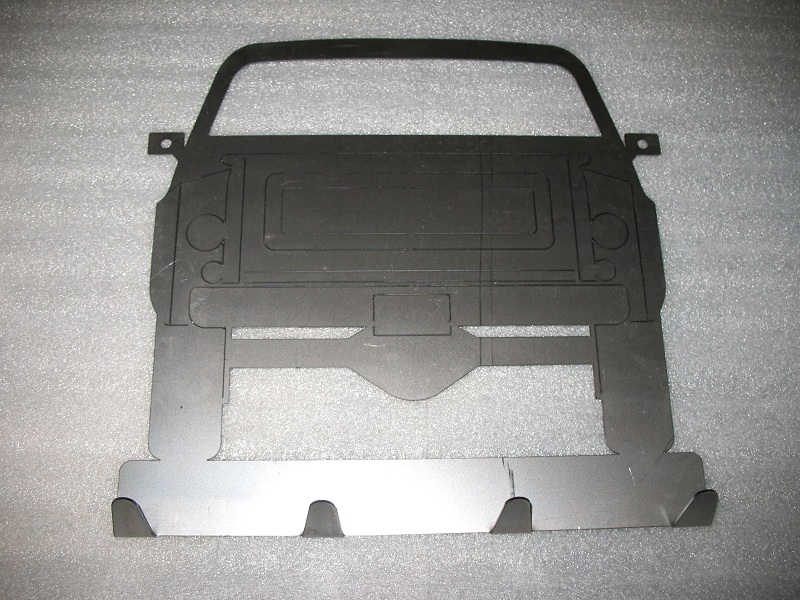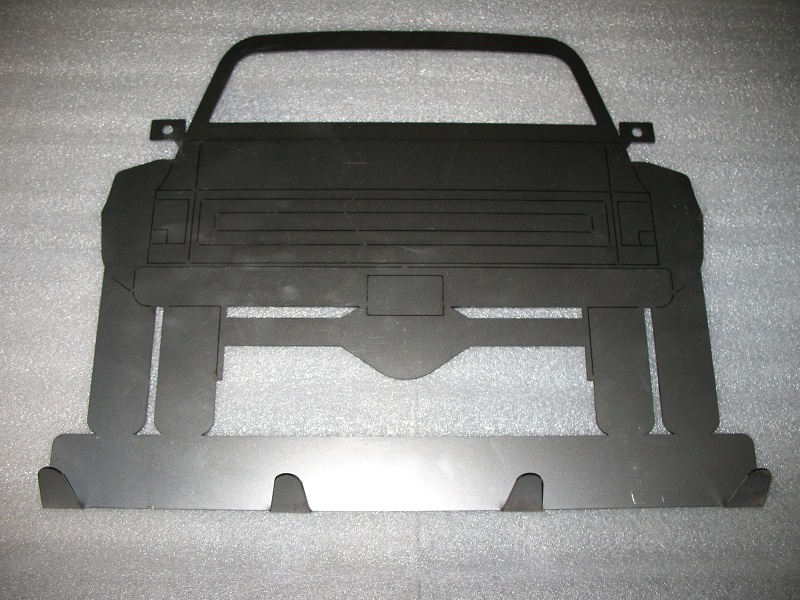 Pictures of a couple customers key racks. Looking good guys, thanks!