67-72 CAB
CORNER 6X9
SPEAKER BRACKETS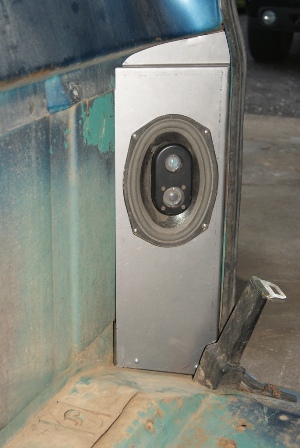 CLICK HERE FOR
MORE INFORMATION!
73-87 CAB
CORNER 6X9
SPEAKER BRACKETS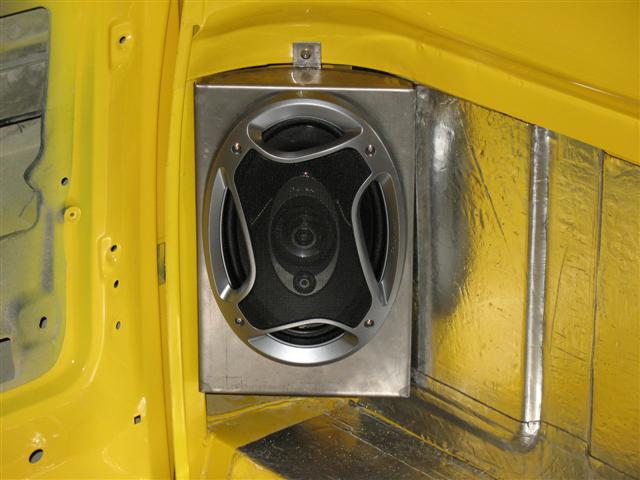 CLICK HERE FOR
MORE INFORMATION!
73-87
KEYRACK
COAT HOOK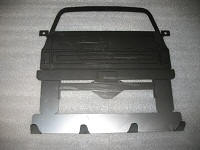 CLICK HERE FOR
MORE INFORMATION!
Last Site Update 12/18/14
Latest Additions and Updates
As 2014 comes to a close, I wanted to thank all of the visitors, customers and friends a Merry Christmas and a happy new year. I hope everyone finds time this holiday season to reflect on this past year, look ahead to 2015, and spend some quality time with your friends, family...and squarebody! With that, here is a gearhead version of The Night Before Christmas....
'Twas the night before Christmas, and out in the garage,
There wasn't a trace of a Ford, Toyota, or Dodge.

The presents were wrapped, and the lights were all lit,
So I figured I'd mess, with the Silverado a bit.

I popped the release, and I lifted the hood,
When a deep voice behind me said, "looks pretty good."

Well as you can imagine, I turned mighty quick,
And there by the workbench, stood good ol Saint Nick!

We stood there a bit, not too sure what to say,
Then he said "don't suppose that you'd trade for my sleigh?"

I said "no way Santa", and started to grin,
"But if you've got the time, we could go for a spin!"

His round little mouth, all tied up like a bow,
Turned into a smile and he said, "Hey! Let's go!!"

So as not to disturb, all the neighbors' retreat,
We pushed the Silverado, quietly out to the street.

Then taking our places, to drift down the hill,
I turned on the key, and I let the clutch spill.

The sound that erupted, took him by surprise,
But he liked it a lot, by the look in his eyes.

With the tires a' cryin', and exhaust pipes aglow,
We headed out where, the hot rodders go.

And Santa's grin widened, approaching his ears,
With every shift up, as I went through the gears.

Then Santa yelled, "I've never felt so alive!"
So I backed off the gas, and said "you wanna drive?"

Ol Santa was stunned, when I gave him the keys,
When he walked past the headlights, he shook at the knees!

The Big block exploded, with dual exhaust sound!
Santa let out the clutch and the tires shook the ground!

Power shift into second, again into third!
I sat there just watching, a loss for a word.


Then I heard him exclaim, as we blasted from sight,

"Merry Christmas to all...........have a hell of a night!!!"
FOR SALE
If you would like to upgrade the speakers in your truck, this might interest you. I have designed and fabricate cab corner 6x9 speaker brackets for all 73-87 GM trucks, 88-91 crew cabs, and even 67-72 GM trucks. These brackets are made of heavy duty 16 gauge steel, and fit perfectly in the cab corners...even with the bench seat all the way back. I have sold over 300 sets of these brackets so far, and have had ZERO negative feedback on them, only positive! They have also been featured in Custom Classic Trucks magazine. I have spent a lot of time developing and making these, and take a great deal of pride in them. If you are interested, or just want to learn more and see some pictures and customer feedback, head on over to 67-72chevytrucks.com and take a look. I also have pictures of them installed in my '73 right here on the 'site, click here to see them. If you are still reading this and are interested in purchasing a set, click here to place your order for 73-87 brackets and here for 67-72. You can also send an e-mail to jdrew@73-87.com and let me know. Made in the USA!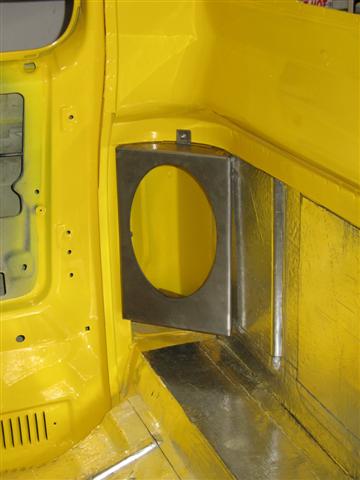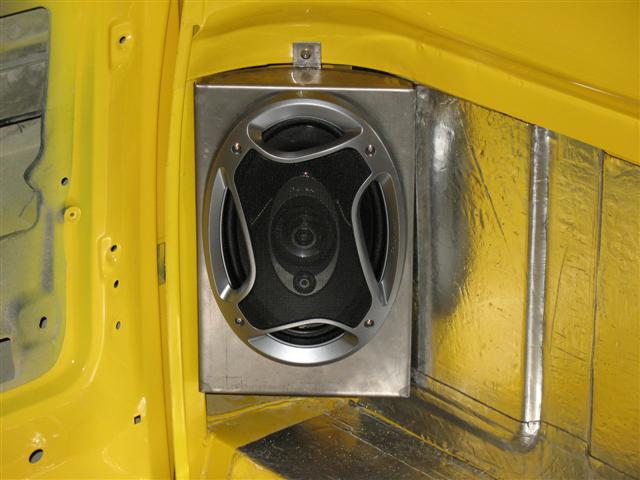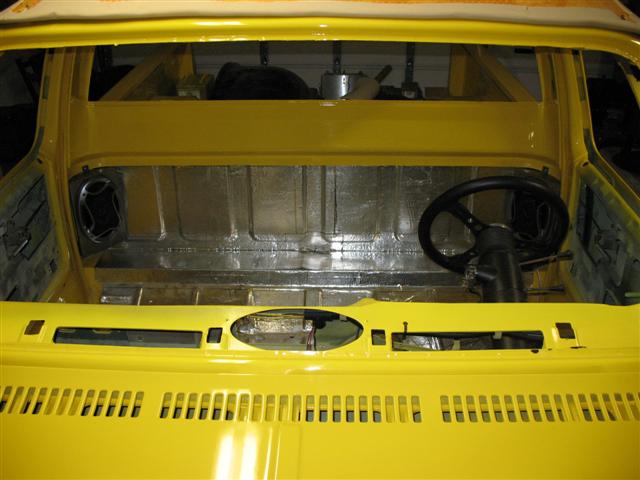 73-87 speaker brackets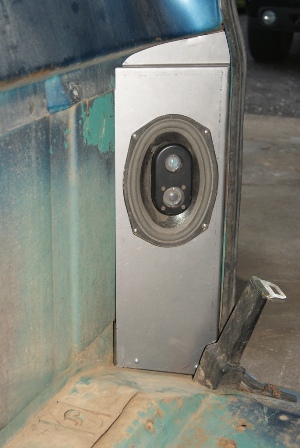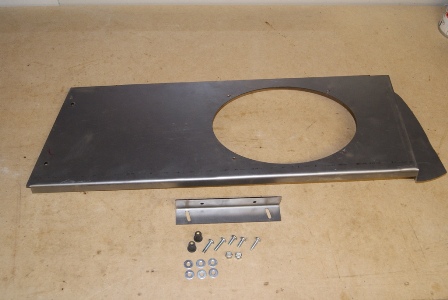 67-72 speaker brackets
Some of you may recall the Autometer gauge brackets I had for sale on here, these are the brackets that would mount the gauges behind the bezel at the correct angle. I no longer sell due to the fact that there are too many different gauges and sizes on the market, it was impossible to design and fabricate the brackets because I didn't physically have all the gauges to take measurements from or the cooperation of Autometer to supply them. I do have good news however, I am now offering to build the complete assembly for anyone who is interested in this upgrade. You will need to send me the gauges (any brand), dash bezel, cluster housing and cluster lens, I will do the rest. The price is $250 and that includes the brackets obviously. If you have gauges for brackets I do not have designed, there will be an additional charge of $75 for the design and fabrication of them. If you are interested or have any questions, please send me an E-mail. Pictures below are some of the clusters I have recently built, or had a hand in the creation of, along with some feedback I have received.
PERFECT...that is how this bezel came out, Jeff's quality and workmanship are second to none. If anyone is looking to have their gauges done the same way, I would not hesitate to recommend Jeff. He is very passionate about his work and it shows. ~Bill from Pittsburgh

2007 Site Updates
2010 Site Updates
2011 Site Updates
2012 Site Updates
2013 Site Updates
2014 Site Updates
---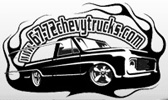 ---